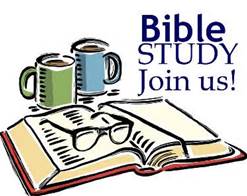 Sunday, November 7, 2021 lesson title "All People Praise God". Bible Background Revelation 7:9-17. Printed Text Revelation 7:9-17. Devotional Reading Revelation 1:1-8.
Keep in Mind: "These are they which came out of great tribulation, and have washed their robes, and made them white in the blood of the Lamb." (Revelation 7:14, KJV).
AIM FOR CHANGE
By the end of this lesson, we will UNDERSTAND how God's salvation and justice for all people inspires praise and worship; EMBRACE the significance of praising God in unity; and RESPPOND to God's love, goodness, and grace with joy and exaltation.
https://zionmbcdallas.org/wp-content/uploads/2017/02/bs.jpg
196
247
admin
https://zionmbcdallas.org/wp-content/uploads/2015/11/church-logo2-300x45.png
admin
2021-10-31 09:08:12
2021-10-31 09:08:12
All People Praise God