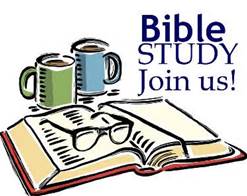 Sunday, December 11, 2022 lesson title "One in Jesus Christ". Bible Background EPHESIANS 2-3. Printed Text EPHESIANS 2:11-22. Devotional Reading EPHESIANS 3:14-21.
Keep in Mind: "In whom all the building fitly framed together groweth unto an holy temple in the Lord." (Ephesians 2:21, KJV)
By the end of this lesson, we will: UNDERSTAND Paul's explanation of Jews and Gentiles becoming one in Christ EXPESS pain and sorrow over the divisions within Christ's church and joy when divisions are broken down; and BECOME acquainted with church-unifying and church-dividing issues n order to devise strategies for addressing them.
https://zionmbcdallas.org/wp-content/uploads/2017/02/bs.jpg
196
247
admin
https://zionmbcdallas.org/wp-content/uploads/2015/11/church-logo2-300x45.png
admin
2022-12-04 15:35:43
2022-12-04 15:35:43
One in Jesus Christ