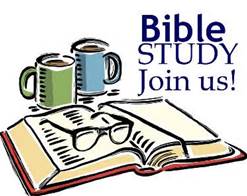 Sunday, January 8, 2023 lesson title "Proclaiming Christ". Bible Background PHILIPPIANS 1:12-30. Printed Text PHILIIPPIANS 1:15-26. Devotional Reading PSALM 119:169-176.
Keep in Mind: "What then? notwithstanding, every way, whether in pretense, or in truth, Christ is preached; and I therein do rejoice, yea, and will rejoice ." (Philippians 1:18, KJV)
By the end of this lesson, we will: COMPREHEND Paul's message of joy in the proclamation of the Gospel of Jesus Christ; REFLECT on the variety of motives for proclaiming the Gospel of Jesus Christ; and FASHION a personal proclamation of the Gospel.
https://zionmbcdallas.org/wp-content/uploads/2017/02/bs.jpg
196
247
admin
https://zionmbcdallas.org/wp-content/uploads/2015/11/church-logo2-300x45.png
admin
2023-01-02 03:18:52
2023-01-02 03:18:52
Proclaiming Christ